Cutting Edge Technology
State-of-the art cannabis/hemp laboratory providing comprehensive testing menu including Cannabinoid Potency, Heavy Metals, Microbiology, Pesticides, Mycotoxins, Terpenes, Residual Solvents, Water activity, and Moisture content.

Accredited and Experienced
ISO 17025:2017 certified, OMMA licensed, and compliant with all Oklahoma and Federal Regulations; serving growers, processors, and dispensaries.

Fast, Reliable Work
Turnkey solutions – we provide supplies, courier services, results portal, system integrations etc. We will do what is needed to make our customers more effective and efficient.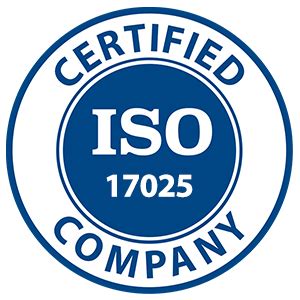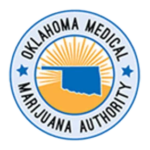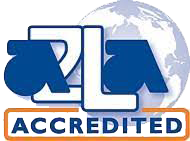 We are driven by values
Our team has been operating in the analytical scientific testing field for over a decade. We are driven by the value of timeliness, customer service, professionalism, and compliance. We continually forge and grow new partnerships that help our customers with their operations.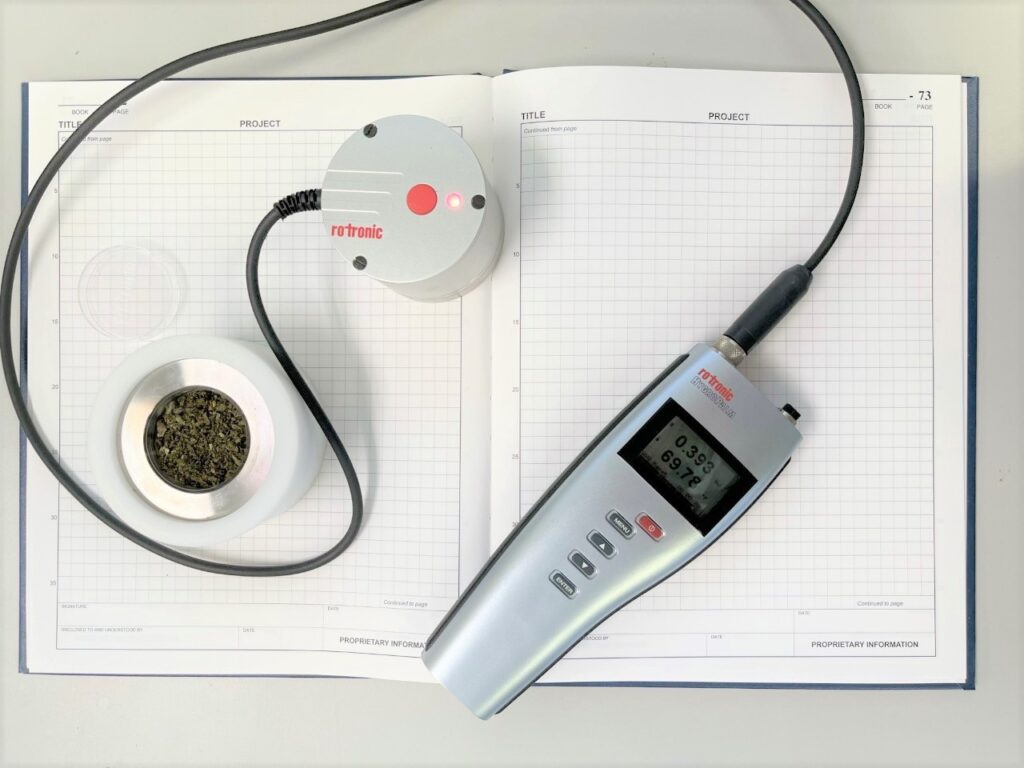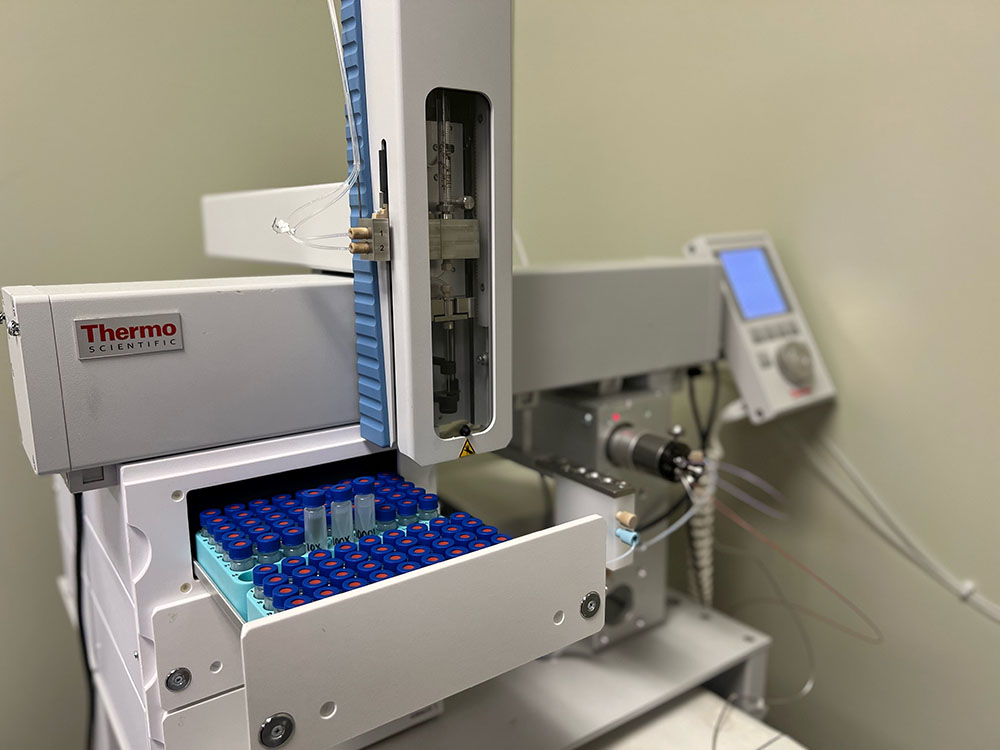 Comprehensive Cannabis/Hemp Testing Menu
We provide a comprehensive testing menu, including: cannabinoid potency, heavy metals, microbial contamination, pesticides, mycotoxins, residual solvents, water activity, and moisture content.
Make Elevate Scientific Your Testing Partner
Make Analytical Edge Laboratories your partner